Successful Personalization in E-Commerce (Including Infographic)
30. March 2017
Increasing Conversion Rate
This year, the entire world of e-commerce is looking ahead to upcoming trends once again. One thing is certain: Personalization will be a hot topic for e-commerce in 2017 as well. And rightly so: 74% of online shoppers get frustrated when they are shown content that does not interest them. On the other hand, 75% would be happy for personalized information to be used to improve their shopping experience. It becomes clear that customers' interest in personalization stands undisputed.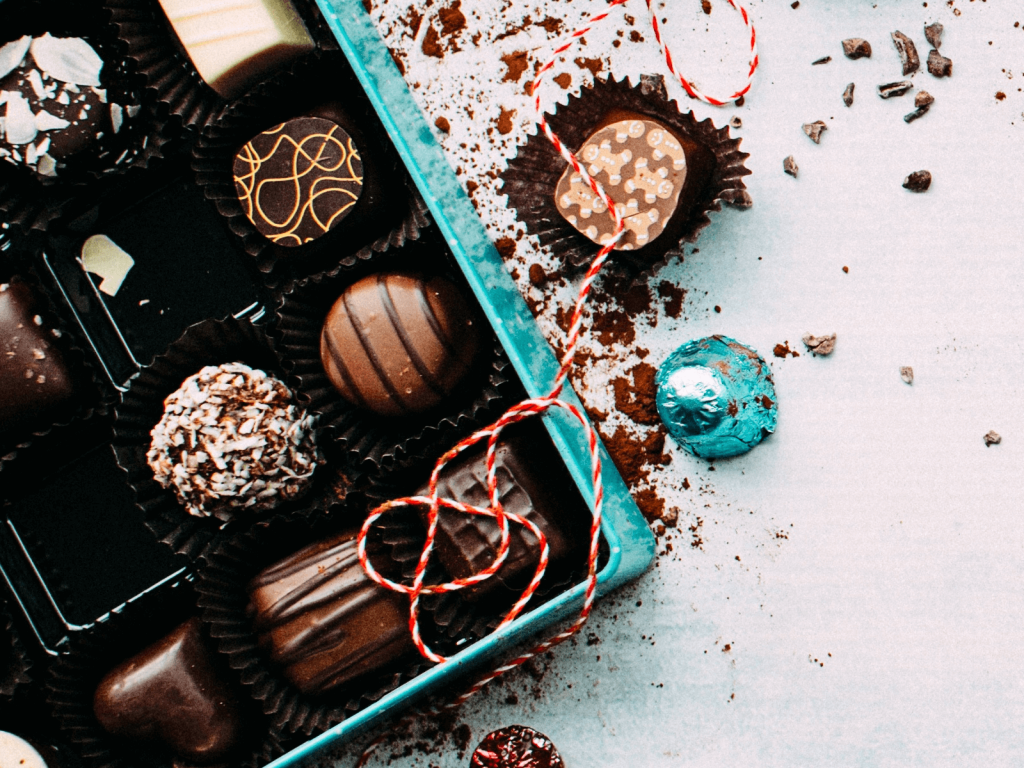 There's Still a Long Way to Go in Terms of Data Collection Methods and Methods of Implementing Personalization
Although customers are actively asking for personalization and customized content in online shops, there's still a certain level of skepticism. There is, for example, skepticism about the data collection methods required to make personalization possible, particularly in Germany. Indeed, 36% of online shoppers claim that they don't want their online activities to be tracked. Clear communication about when, what and why data is being collected can remedy this problem. Providing this information helps 75% of users to trust a website more, thus mitigating this skepticism.
Nevertheless, many online shops implement personalization methods incorrectly or not at all. This means that these companies lose out on great potential for making sales and generating customer satisfaction. Just 18% claim that they have a single view of their customers, and over half find that they are rarely able to offer a personalized shopping experience. Overall, just 48% of online shop operators confirm that they have implemented personalization features. Even worse, just 10% believe that their approach is genuinely efficient.
The Tops and Flops of Personalization in E-Commerce
There are countless possibilities for personalizing an online shop and the associated channels for the customer. Email personalization plays a key role here with a usage rating of 80%. A personal salutation and including appropriate recommendations represent quick and easy methods of implementing personalization in an email. Both methods can also be used in the online shop; online shop personalization is the second most important channel with a usage rating of 69%.
However, it is worth noting in this scenario that there are some personalization features that customers do not appreciate, such as personalized advertising, dynamic prices (prices that are adjusted based on time and customer-specific information), and recommendations of recent purchased products. By contrast, the personal salutation plus product recommendations onsite, in emails and in a printed format, are all welcome methods by customers.
Implementing Online Shop Personalization
When it comes to product recommendations in particular, developing a knowledge base is one of the most important prerequisites for effectively implementing personalization. To fulfil this prerequisite, the behavior of all visitors to an online shop or a website must be tracked. All data collected is stored in the knowledge base in the form of anonymous customer profiles. When a visitor opens the website, they are identified by means of a login prompt or a cookie. To enable personalization, a calculation request is issued and recommendations based on the customer's recent behavior are delivered within a few milliseconds.
The customer's response is then measured: A click is considered as an interest; no click is stored as a rejection. This assessment of the personalization method is in turn stored in the knowledge base and is included as new information. The findings from the customer's responses are then included in the next recommendation calculations.
Personalization is therefore a continuously improving process that becomes more effective the more data is collected.
E-Commerce Personalization Can Really Deliver
Customer interest in personalization in e-commerce is also reflected in the results from online shops. 56% of customers prefer to visit a shop with personalization features. 62% buy more frequently from an online shop when they are addressed with personalized content. Therefore, it comes as no surprise that 81% of marketers see positive effects of personalization, such as an increase in the engagement rate. And let's not forget: A personalized customer journey improves the overall customer experience, enabling customers to be surprised in a positive way. This, in turn, leads them to build a relationship with and develop loyalty toward a particular online shop.
Our Conclusion
When implemented properly, personalization is preferred by most online shoppers. Nevertheless, studies indicate that personalization is consistently used by very few online shop operators since less than half have implemented personalization features. However, implementing these features via a customer-oriented approach offers positive effects in terms of customer retention and loyalty, making personalization a clear objective for any e-marketer. The performance of the online shop can thus be improved through simple measures that are appreciated by visitors.
Sounds great, right? We think so, too. And that's why we have made it our priority to fully personalize online shops and help operators create a unique customer experience. Just contact us at hello@epoq.de and we will find the right solution for your online shop, too.
More information on holistic personalization >>
References: etailment, pinnt, Onlinehändler, teradata, estrategy-magazin, sas, w3b, econsultancy, mindtree
We have summarized all the information of this article in our infographic:

2 out of 3 found this helpful
These articles could also interest you